The modeling industry in India is seeing its growth with every passing year. Everything about it has been changed over the years and now it has become a bigger and better platform for all those who want to seek their career and future in the same with their Great looks and physique. But as we say it, Success doesn't come often and also not to everyone, few of them reached the heights of skies while few others disappeared in the mist of anonymity. Still every one of them has made their mark, even if it's for some time, in the Talent Driven industry as of now. Let's have a sneak peek into the Modeling world to list down the famous top 10 hottest female models of 2018 in India.
10. Shonal Rawat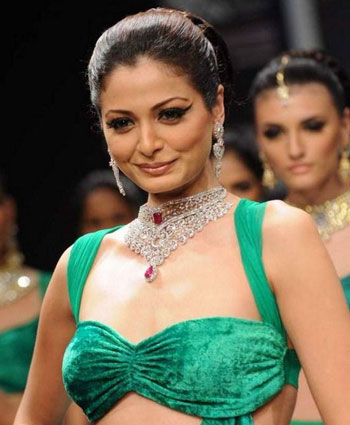 She is former Miss India Asia Pacific and is one of the most sensational models in the Indian Modeling industry. The Scintillating Bengali Beauty stands at 6'2 and got all the credentials for a perfect model.  She has also hosted few shows on Zoom TV and Sony TV. She has got huge popularity amongst the Indian audiences and can be often seen modeling for Satya Paul shows.
9. Noyonika Chatterjee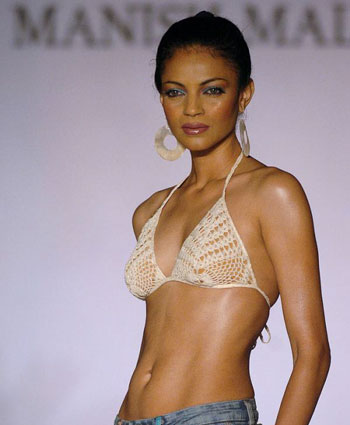 People also quote her as Naomi Campbell of India while she walks like a queen on the ramp. Having said that, we can ourselves assumes about her hot quotient. Noyonika has also been regarded as one of the Bengali beauties and got featured in many fashion magazines and Modeling portals. She is mostly indulged in the ramp modeling and that cud well be the reason, why she has been often associated with ramp mostly. She is known for her Great looks, even great physique and her hard working nature. She is 9th on our list of the hottest female models in Indian Modeling industry.
8. Sushma Reddy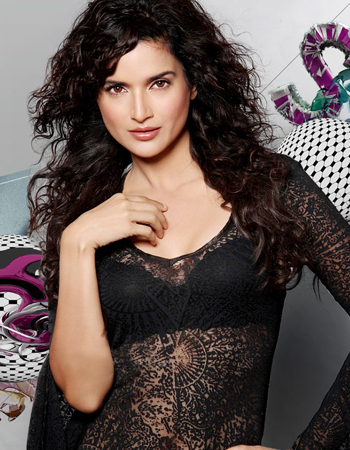 Sushma reddy is another well known model and actor in Indian Modeling Industry.  She was born on august 1976. Sushma reddy also worked as a VJ and scriptwriter and she is the youngest one from all the reddy sisters who were also in modeling industry. Sushma is a versatile character and also featured in various music videos. One of her big projects was a song in Sonu Nigam's music album and also the thumbs up advertisement with the Salman khan. As of now, she has appeared in more than 100 tv commercials and is 8th in our list of hottest models
7. Vidisha Pavate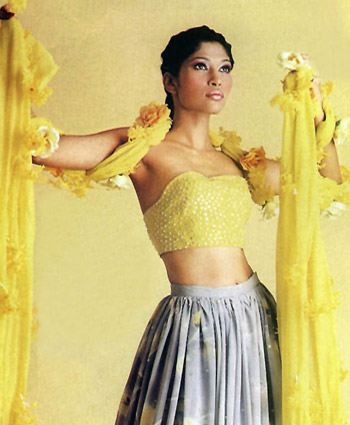 She has often been regarded as the first and one of the finest supermodels in the Indian modeling industry. She was just 18 when she came from bengaluru and started her career as a Professional Model. She has also featured in the famous kingfisher calendar. Vidisha is going to be participating in the famous model contest finals held by the world-famous ford models Inc. She is also one of the hardest working models in Indian Modeling industry.
6. Supriya Aiman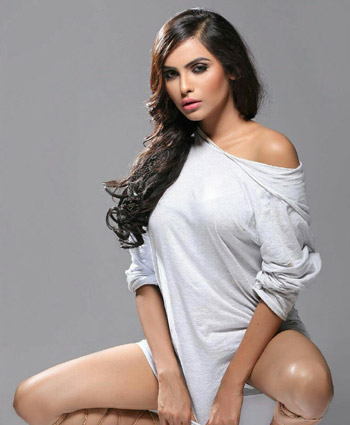 This sizzling model was born in the city of patna and soon after she joined the modeling industry,she started ruling the millions of hearts in no time. She is also the winner of the Miss India international 2015. Despite being a model, she is a qualified mechanical engineering. Supriya was the finalist of the Miss Femina India Kolkata held in the year 2013. Apart from this, she also won the Panasonic beauty ambassador award in the year 2015.
5. Zoya Afroz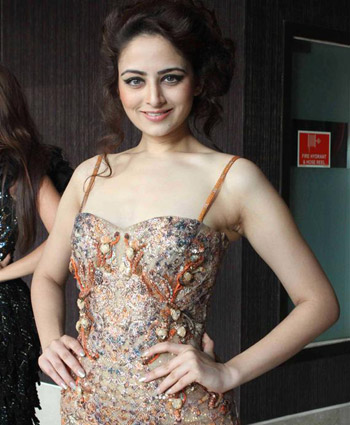 Zoya afroz is another hottest model coming to the industry that was born on January 10, 1994, in luck now. Apart from this she has done various commercials like coke and KFC. Apart from Modelling, Zoya was indulged in doing various projects in Tv and film industry. She also won the Miss India runner up award in the year 2013 and in the same year, got awarded with the Femina miss India international award Indore in the year 2013. Beside this, she has also featured in many Tv Shows and Movies as a child artist. She is 5th in our list of hottest models in Indian Modeling Industry.
4. Aditi Arya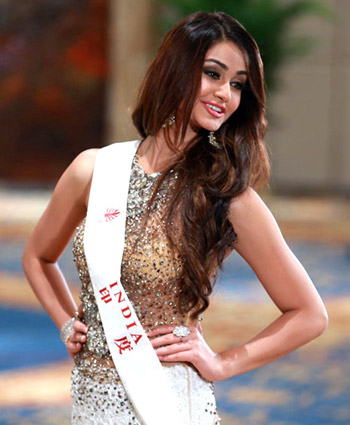 Aditi arya was born on September 18, 1993, in New Delhi and she is 4th in our list for Top and hottest models in India. She won the Miss India world pageant in the year 2015 and very soon become the hot favorite around .Apart from modeling; she started her Filmy career after she made the debut in the tollywood film. She is one of the hottest and hard working talents in the Indian Modeling industry as of now.
3. Ujjwala Raut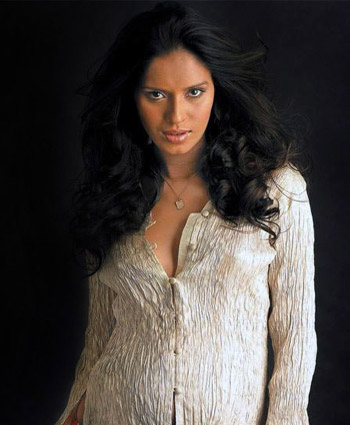 Ujjwala raut has been quoted as one of the youngest and hottest talents in the Indian Modeling indutrsy and inj just few months time,she has also got some International projects under her kitty. Ujjwala is well known for her sizzling ramp walks and grabbed eyeballs from a lot of Movie producers who were looking for some fresh talent for their upcoming movie projects. She has worked with almost every top brand in India and is currently 3rd in our list of hottest models.
2. Nicole Faria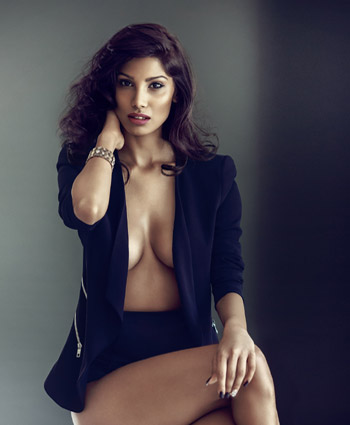 Nicoel faria is the second in our list and whilst she was born on 9 February 1990 in Bangalore, she won the title of Femina Miss India beauty pageant in the year 2010.Apart from that, she is the first Indian model to get awarded with miss earth award in the year 2010. It's worth mentioning here that she already won the same Miss India earth award in the year 2009 as well. Apart from modeling,she is a well known face in Tv and commercial advertisement industry.
1. Urvashi Rautela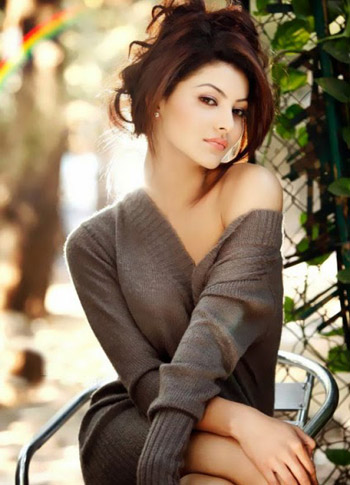 Urvashi Rautela was born on 25 February 1994 in kotdwar, uttrakhand. She is one of the hottest and most popular amongst the current Indian models and tops our list for the same. She is not much into the Ramp walks and can be seen mostly in Bollywood films and TV ads. One of her famous movies are Sanam re, Hate story 4 and many more. Urvashi has got many coveted awards in modeling field like Miss Indian teen, Miss Asian supermodel and so on.