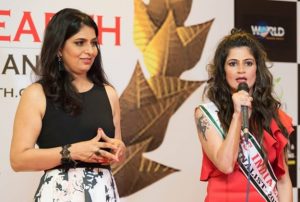 "Safety of women in our country needs more effort than what is being done now. The numerous incidents of rape, molestation, acid attacks, domestic violence against women bother me to the core." Said Shailja Dwivedi without knowing that there will be a day soon that may take her life too. The police suspect she could have been murdered first and then run over by the killer.
Shailja Dwivedi, wife of a senior Indian Army officer, was found brutally murdered on 23 June, with her throat slit and a vehicle having run over her body several times. An Army Major has been arrested in connection with the crime.
Police said Shailja had gone to the army hospital for a physiotherapy session at 10am. Her body was found at 1pm. Major Handa was reportedly the last person to be seen with Shailja inside the hospital.