News channels around the country have already kick started their big preparations  for the forthcoming state assembly and general elections in order to brings the most out of this six-month mega political event in both revenues and viewership terms
One of the best things here would be the occurrence of the state assembly election right after the festive seasons and this is certainly expected to bring some great news for the news genre. Moreover, the news channels are expecting a big surge in both political and government advertising after the FMCG and auto ads would be going down during the end of the festive season.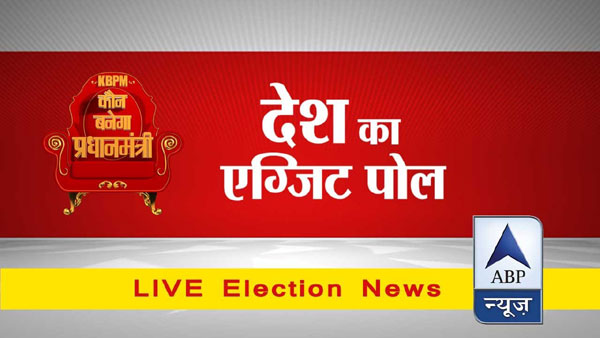 Avinash Pandey, CEO, ABP News Network also voiced his opinion in the same regards whilst saying, "Elections have mostly coincided with festivals. We can safely assume they will only complement each other and will help us generate more revenue. We feel brands will pay extra premium as it is all about being present at the right place at the right time and what better place to be present than ABP, which lives and breathes elections".
"We are expecting a jump in revenue, keeping in mind that the market is stable and healing from the after-effects of demonetisation and GST. A total of eight state elections are lined up followed by the general elections in 2018-19, which will witness a lot of political and corporate advertising. This combination of political and corporate advertising is pushing the ad rates up and news channels are poised for substantial revenue generation. We have always been the pioneer when it comes to delivering innovative and trend-setting content complemented with extensive editorial coverage. Our programmes act as a barometer to check the changing dynamics of the voting process and seat share, providing our viewers with the most updated insights" he further added.