Traveling itself is the best thing that one can ever plan. Travelling expands our vision for the world; sometimes we don't get a chance to explore real nature. Than travel grants us the real and astonishing offerings of nature. If you want to feel the real essence of nature then wake up and pack your bags because this journey is going to be fun and exciting. Sometimes it's ok to go alone; these are the advantages of traveling alone;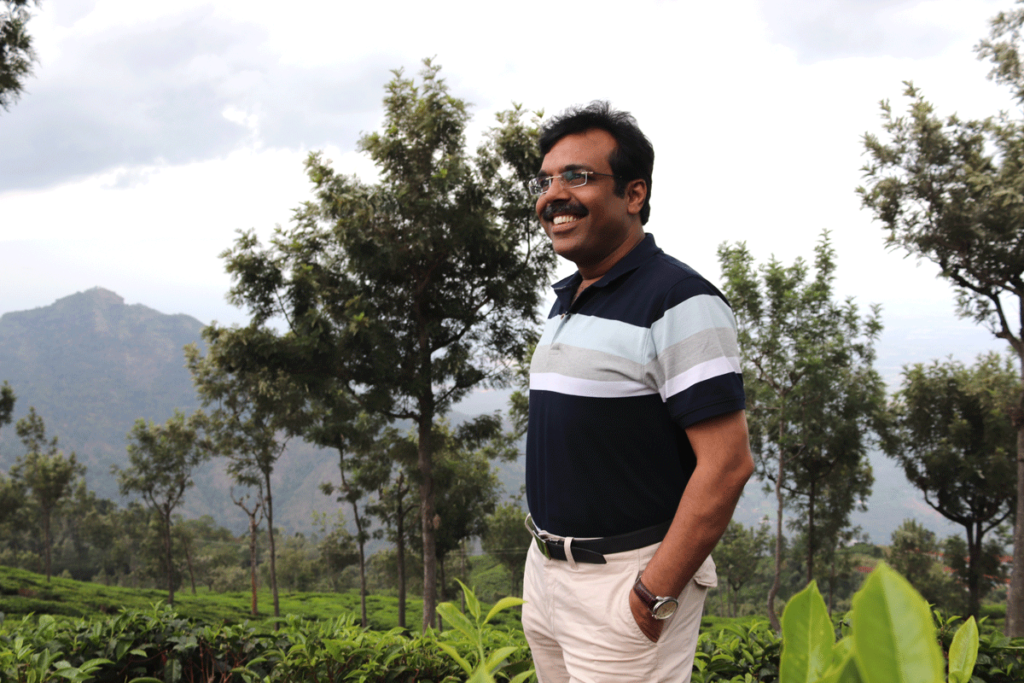 You will explore yourself better
While you are on the road you will meet lots of new opportunities. When you make decisions with your perspective, your fears will overcome and you start feeling free for yourself. Traveling alone gives the insight to look you better. With the traveling experience, you will get to know about your secret desires and interests that were grave inside you. You will feel the trip with a small kid inside to the far most destination where you might find the purpose of your life.

You will come out from your comfort zone.
When you go alone to unknown destinations, you step out of your comfort zone. You will learn how to rely on yourself in difficult or unwanted situations. Being always from your home make you self confident and you will see a new life, a new adventure with your eyes. You discover the new facts and many other new parts of the earth. When you plan your trip according to your interest, this way you will find out the true adventurer in yourself. Everything that you encounter in your way will refine your ability to combat the challenges and obstacles.

It is less expensive
A trip with the family and friends may be expensive, that when you travel alone, you can save your pocket easily. With your planning, you can keep the budget according to your pocket. Where to invest and where to save, this decision makes you more responsible for fiscal responsibility.

You can make friends easily.
Being a solo traveler it is much easier to make friends and interact with the people the fact is when you meet with the locals they find more interest in making the friends outside of their town, and help out them in the various activities.
Your journey your road.
When you are alone, road and Google are yours. Here you get the opportunity to choose a place and sources according to your wish, on the other hand when you travel with the other people you have to compromise with most of the things. But traveling on your own arises several opportunities for you to feel the real joy with your condition.
You cannot ignore the benefits of traveling alone. This alone journey will take you through the storm of real life, where you will have to be your friend. Every path that you will cross, leave your footprints of bravery behind.