As per Mohit goel, there were a number of positive announcements, which were made during the recent interim budget and the same has been followed with the improvement in most of the macroeconomic indicators whilst the inflation and industrial growth bringing some positive signals forward. On the other side, the coming budget is also expected to carry on with the favorable policy changes to further improve the business environment along with a strong push to the overall growth. Government is focusing big time on the Smart Cities and the Budget is surely expected to bring on some positive things onto the same aspect. While there are several countries around like US, Singapore etc, which are showing their support for the Smart cities , it's expected to bring a lot better opportunities for the private developers. The Government hereby requires staying a bit lenient on the FDI in other segments, after allowing the same in construction and affordable housing. As per Mohit Goel, the tax benefit under section 80 IB (10) of the Income Tax Act must be re-introduced by the government to fill the supply gap and further fulfilling the vision of "Housing for all" by 2022.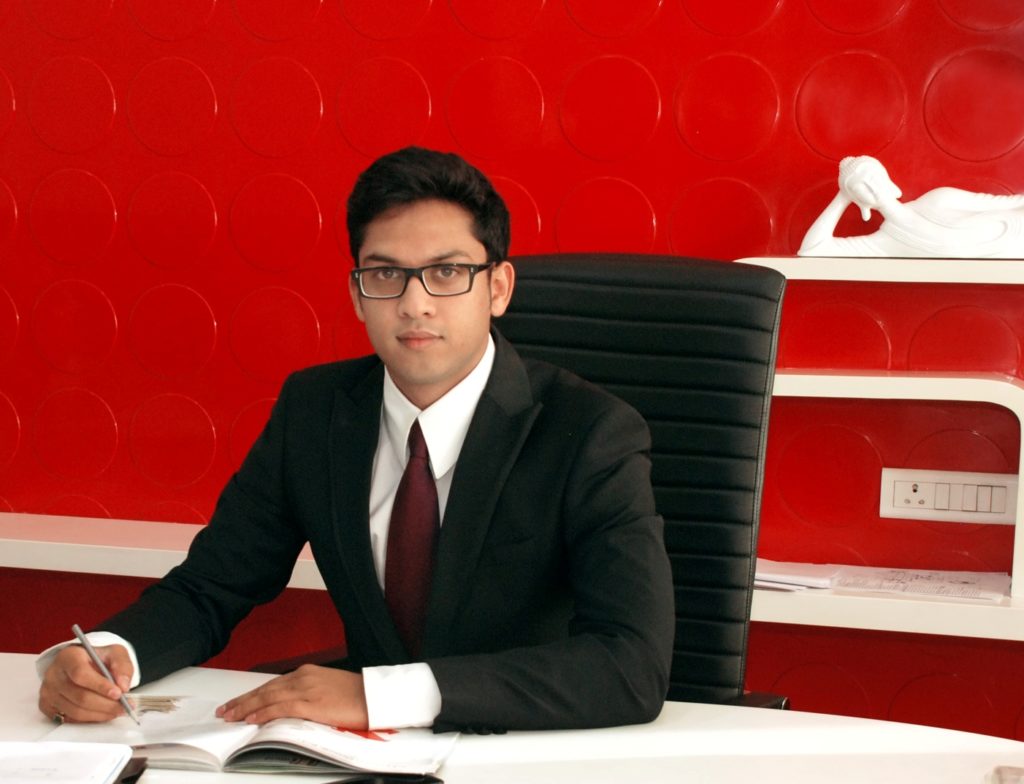 The same benefit must bring forward to Smart Cities, affordable housing and re-development. Mohit goel further states that the real estate sector is highly expecting its long awaited demand of getting the infrastructure status. This will help the sector to access easy finance by a big extent. Moreover, a straight window clearance mechanism is urgently required in the wake of the fact that the project execution is crucial to investment and growth in the country today.
Mohit Goel further confirms that GST comes as one of the important tax regime and will prove beneficial to the Indian economy in the days to come. On the other side, the addition of real estate in GST needs to be put with a holistic view and its inclusion is surely going to bring a lot of transparency in the sector. Taxes bring in a major part of the property purchase and it needs to be rationalized. An interest rate cut by RBI can't really do the job by itself and the buyers also need to be incentivized in their Personal Income Tax whilst bringing more money to their hands.